StoneWall Window Egress Kit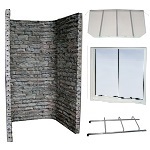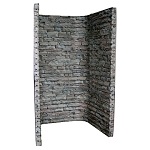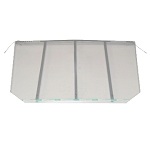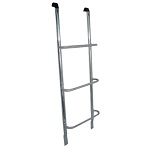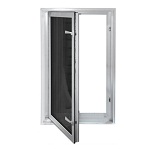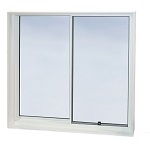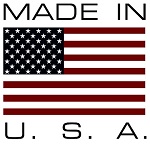 Specifications
Well Size: 42" - 75" H x 36" P x 36" - 72" H
Window Size: 27" W x 45" H or 48" W x 48" H
Materials: Galvanized Steel
Code Compliant: Yes
Production Time: 4 -5 Weeks

Item #: SP-SWK-XXX
Availability: In Stock
Description
The StoneWall Window Egress Kit includes a steel window well, your choice of a sliding or in-swing window, plus the Life Step escape ladder and Safe-T-View well cover, available in various sizes to best suit your DIY basement finishing project.
Made from corrugated galvanized steel, these window wells perfectly imitate the look of stone with a printed film overlay, while also offering the largest profile opening of any egress wall on the market.
A great solution for up-to-code basement finishing, the StoneWall Window Egress Kit is constructed with exclusive roll formed beads for strength, providing easier handling and installation. Additionally, area walls have either a patented HUG-TIGHT FLANGE™ or STRONG-TIGHT™ flange, making for easier and cleaner installation.
This complete kit is fully code compliant and ready to meet the needs of the safety minded and value minded customer.