Egress Window Covers for Premier Well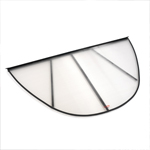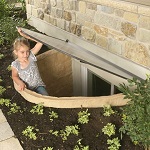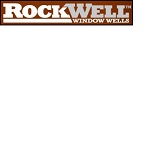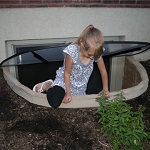 Specifications
Item #: RW-CP-6639
Manufacturer: Rockwell
Width: 66"
Projection: 39"
Materials: Polycarbonate
Weight: 25 lbs.
Code Compliant: Yes
Notes: Engineered to hold up to 500 lbs.
Production Time: 5 -10 business Days

Item #: RW-CP-6639
Availability: In Stock
Description
Egress window covers made for the Premier Egress Well - a great addition to your basement finishing project. A10 millimeter fluted polycarbonate makeup offers UV light protection while allowing plenty of natural sunlight to shine through. In addition to keeping out dirt and debris, the covers also prevent people from accidentally falling into the window well. Sturdy and durable, the Premier egress window covers can withstand up to 500 lbs of weight, though it's not designed for heavy foot traffic.
Customer Reviews (3)
Click here
to write your own review.





perfect
Window well cover is the perfect solution, lets in light, looks great and is safe from the outside of the hosue
---





PREMIER COVER
PURCHASED PREMIER COVER FOR EGRESS WELL AND VERY HAPPY WITH IT, LOOKS GREAT, HIGH QUALITY,EASY TO INSTALL WITH INCLUDED INSTRUCTIONS,KEEPS WELL DRY AND ALLOWS ALOT OF LITE TO COME THRU,NOTHING ELSE I LOOKED AT EVEN COMPARES TO THIS COVER.
---





Egress Window Covers
Well designed and rather tough! Great product that is shipped promptly and packed well!
---