StoneWall Egress Area Well Kit with Single Hung, In-Swing Window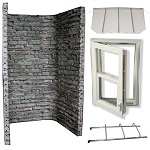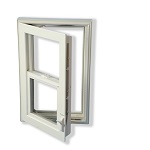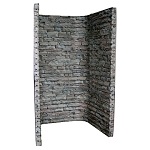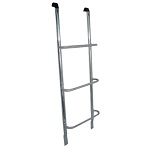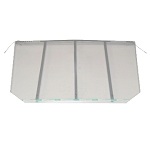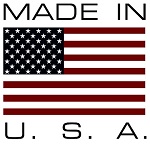 Specifications
Well Size: 42" W x 36" P x 48", 60" or 72" H
Window Size: 28" W x 46" H or 31" W x 41" H
Materials: Galvanized Steel
Code Compliant: Yes
Notes: When ordering please choose the hinge side based on the orientation of looking from inside the room looking out. The Egress Window ships separately from the Egress Well and Cover.
Production Time: 4 -5 Weeks

Item #: SP-SWK-XXX-Ecape
Availability: In Stock
Description
The StoneWall Window Egress Kit includes a steel window well, Single Hung In-Swing Escape window, plus the Life Step escape ladder and Safe-T-View well cover. There are a number of Well heights available as well as two window size to help customize your kit to your needs. This simplifies your DIY basement finishing project.
Made from corrugated galvanized steel for strength, these window wells imitate the look of stone with a printed film vinyl overlay. This compact 42" wide well is the narrowest egress well available that meets egress code.
This kit is fully code compliant and ready to make your installation a breeze.